BrainTalk Live
---
BrainTalk Live is a weekly webinar that provides educational information on Alzheimer's disease and related dementia, aging, COVID, disease prevention, health promotion, and other topics as indicated by our audience's interests.
BrainTalk Spotlight
---
Erik Johnson, MD, PhD
January 31, 2023 - In this session, we are joined by Emory Neurologist Dr. Erik Johnson. Tune in as he dives into lecanemab, a medication recently approved by the Food & Drug Administration for Alzheimer's disease.
WATCH THIS SESSION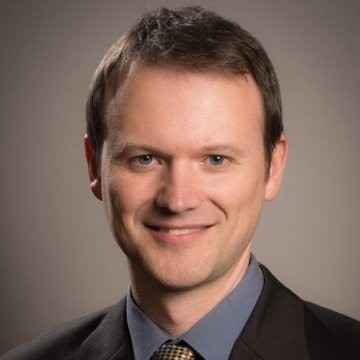 Browse and watch previously recorded BrainTalk Live Zoom sessions as well as weekly wellness videos and radio and television interviews on our Brain Health Community Outreach channel.
Also check out the recent edition of the podcast My Parents are Now My Kids featuring Dr. Monica Parker.
Register for BrainTalk Live sessions
BrainTalk Live Additional Content