BrainTalk Live
---
BrainTalk Live is a weekly webinar that provides educational information on Alzheimer's disease and related dementia, aging, COVID, disease prevention, health promotion, and other topics as indicated by our audience's interests.
BrainTalk Spotlight
---
Michelle Tarver, MD, PhD
November 15, 2022 - In this session, we are joined by Dr. Michelle Tarver of the U.S. Food and Drug Administration (FDA). Tune in as she highlights how the FDA works to include patients in regulatory efforts of medical devices.
WATCH THIS SESSION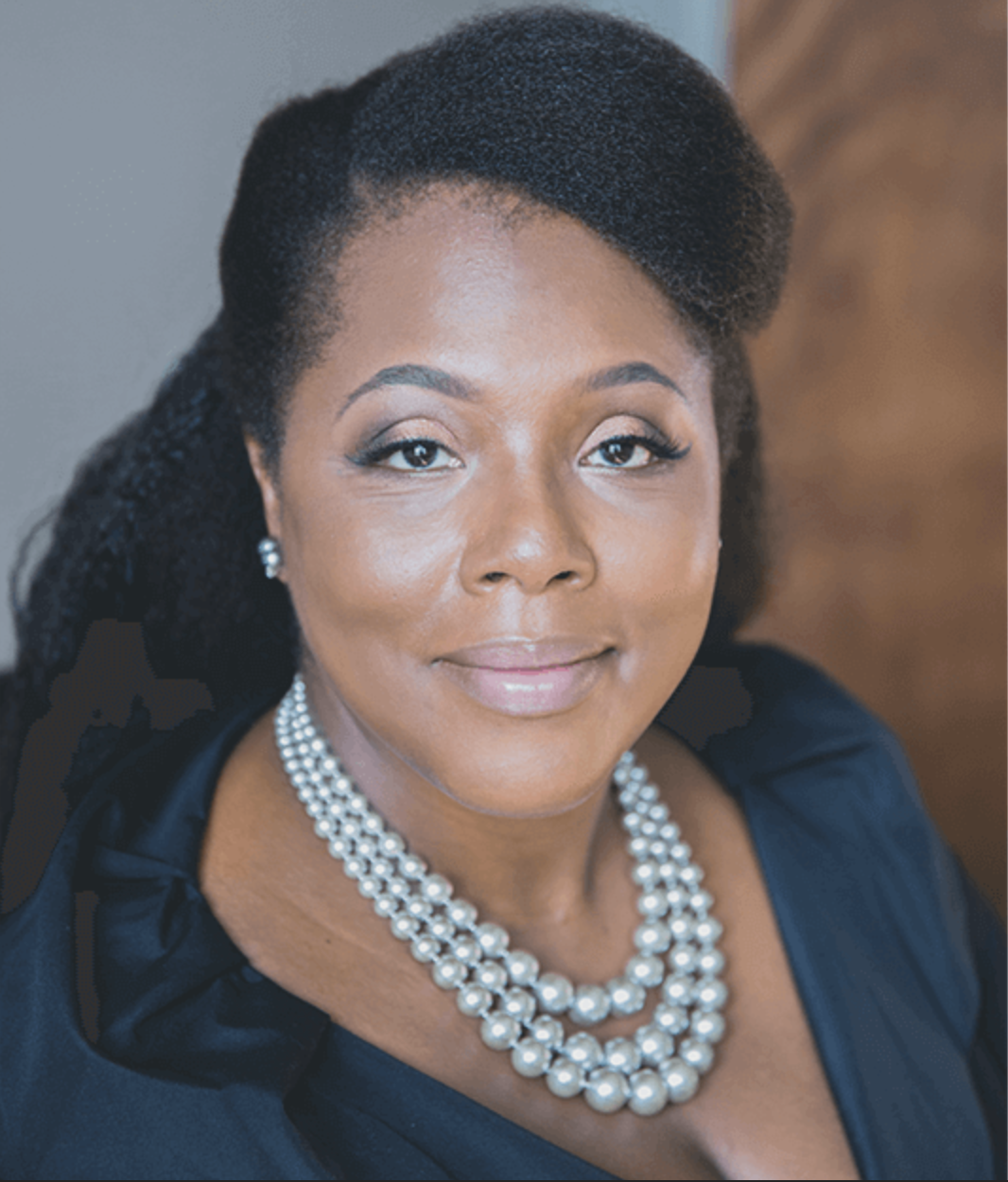 Browse and watch previously recorded BrainTalk Live Zoom sessions as well as weekly wellness videos and radio and television interviews on our Brain Health Community Outreach channel.
Also check out the recent edition of the podcast My Parents are Now My Kids featuring Dr. Monica Parker.
Register for BrainTalk Live sessions
BrainTalk Live Additional Content
BrainTalk Live on December 13, 2022 | Irene Yang, PhD, RN: Slides | Kevin Hendler, DDS: Slides | Video
BrainTalk Live on October 4, 2022 | Nancy Collop, MD: Slides
BrainTalk Live on July 26, 2022 | Georgia Memory Net: Slides | Video | Referral Form