Welcome From the Director
Get Involved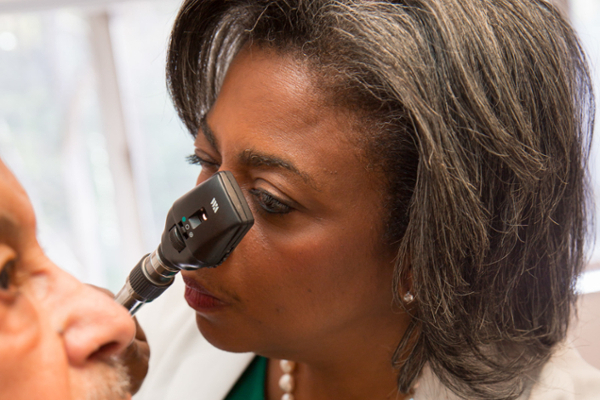 Volunteer
Partner with us as a research volunteer to help further understanding about Alzheimer's disease and other mild cognitive impairment illnesses.
Request to Volunteer >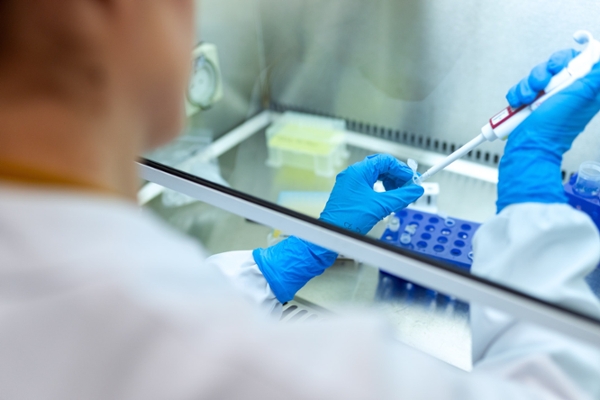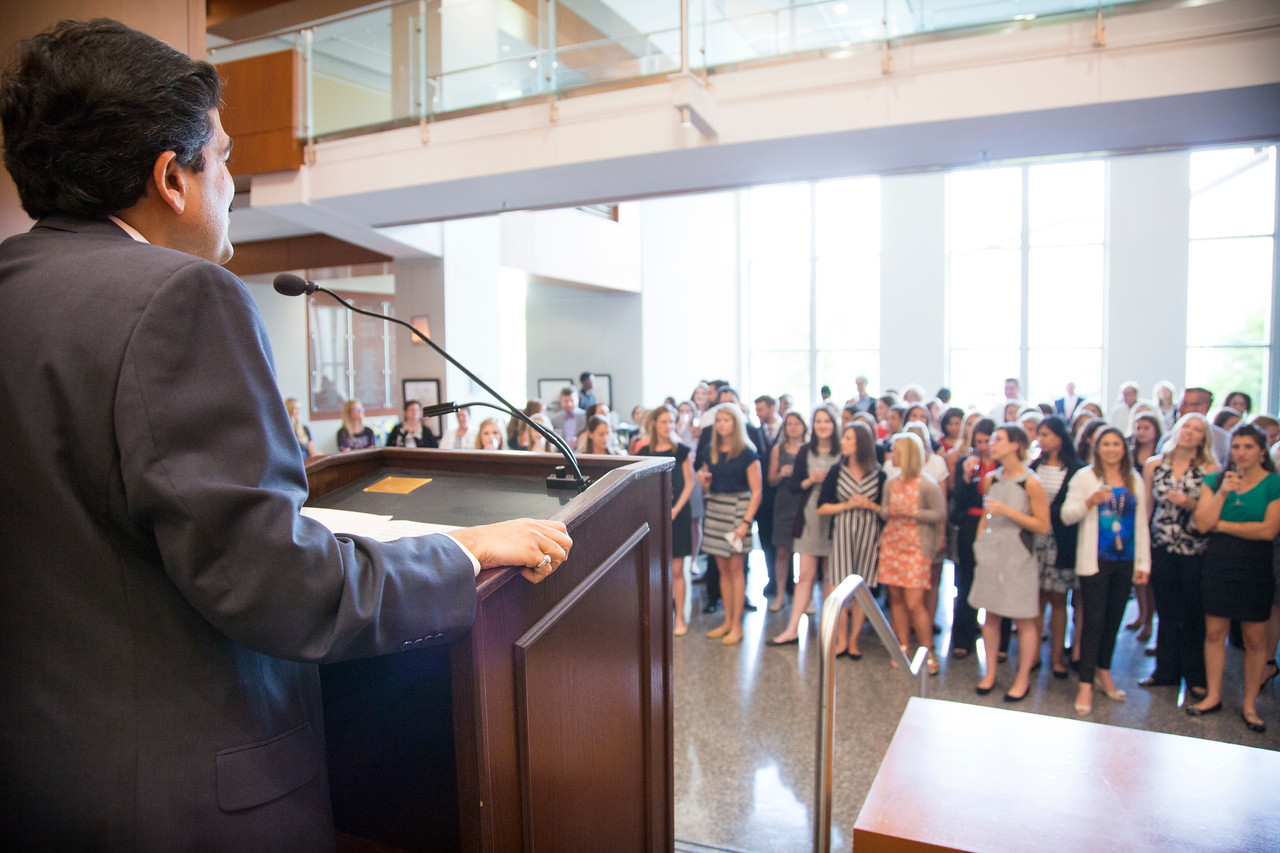 Learn
Browse the BrainTalk Live page for digital events, radio and television interviews, research findings, and print materials pertaining to ADRC research.
Learn with Brain Talk >
Participate in the Annual Fundraising Event
---
A Family Affair
Alzheimer's disease (Alzheimer's) and other mild cognitive impairment illnesses (MCI) affect everyone: the individual, their family and friends, corporations, and even society at large. Volunteered time and financial donations made to our annual Family Affair event helps us research and combat Alzheimer's and MCI.  Through this event, we support the research searching for the cause and cure of this devastating disease.
Partner with us as an event sponsor, participant, or event volunteer to help further ADRC research. 
Get involved with a Family Affair